As architect Antonio Gaudi said, "the straight line belongs to men, and the curved one to God."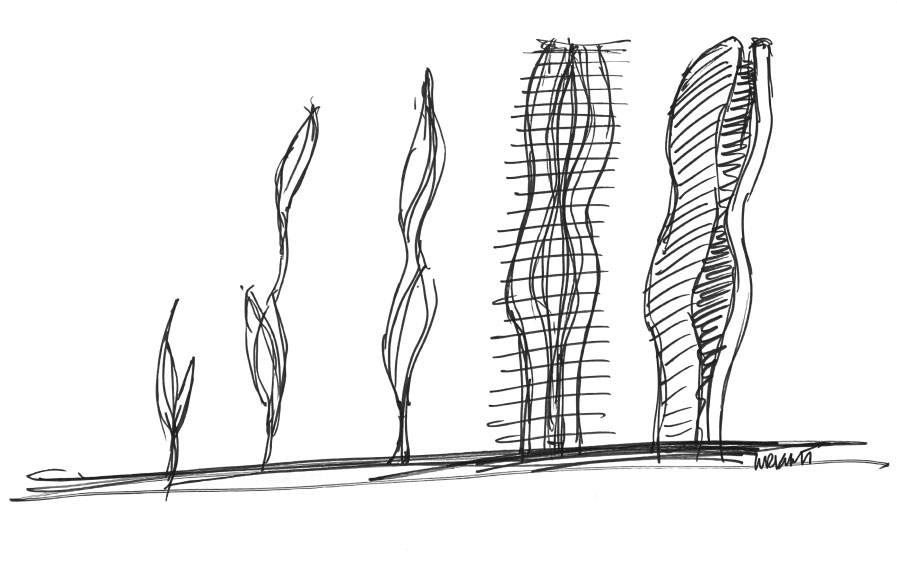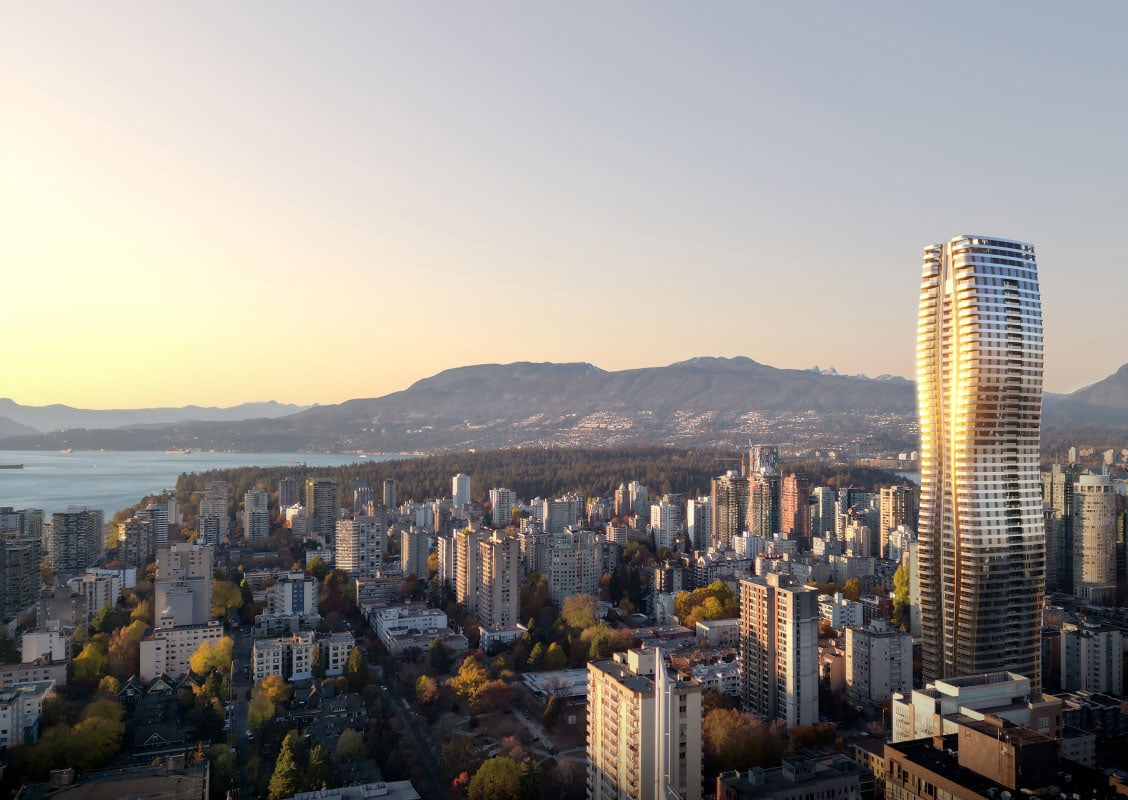 The Shape of a New Era
Architecture —
When CURV architect Tom Wright sat down to design his first North American project, he chose a form that would be elegant, organic—iconic—and a function that would be unprecedented for its environmental ambition. The flowing, feminine form Wright likens to a fresh green sprout breaking through fertile earth, minimizing its physical footprint while maximizing space and potential in the residences above. The function is the Passive House design-and-construction standard—so energy efficient that it assures the height of livability with the lightest environmental footprint.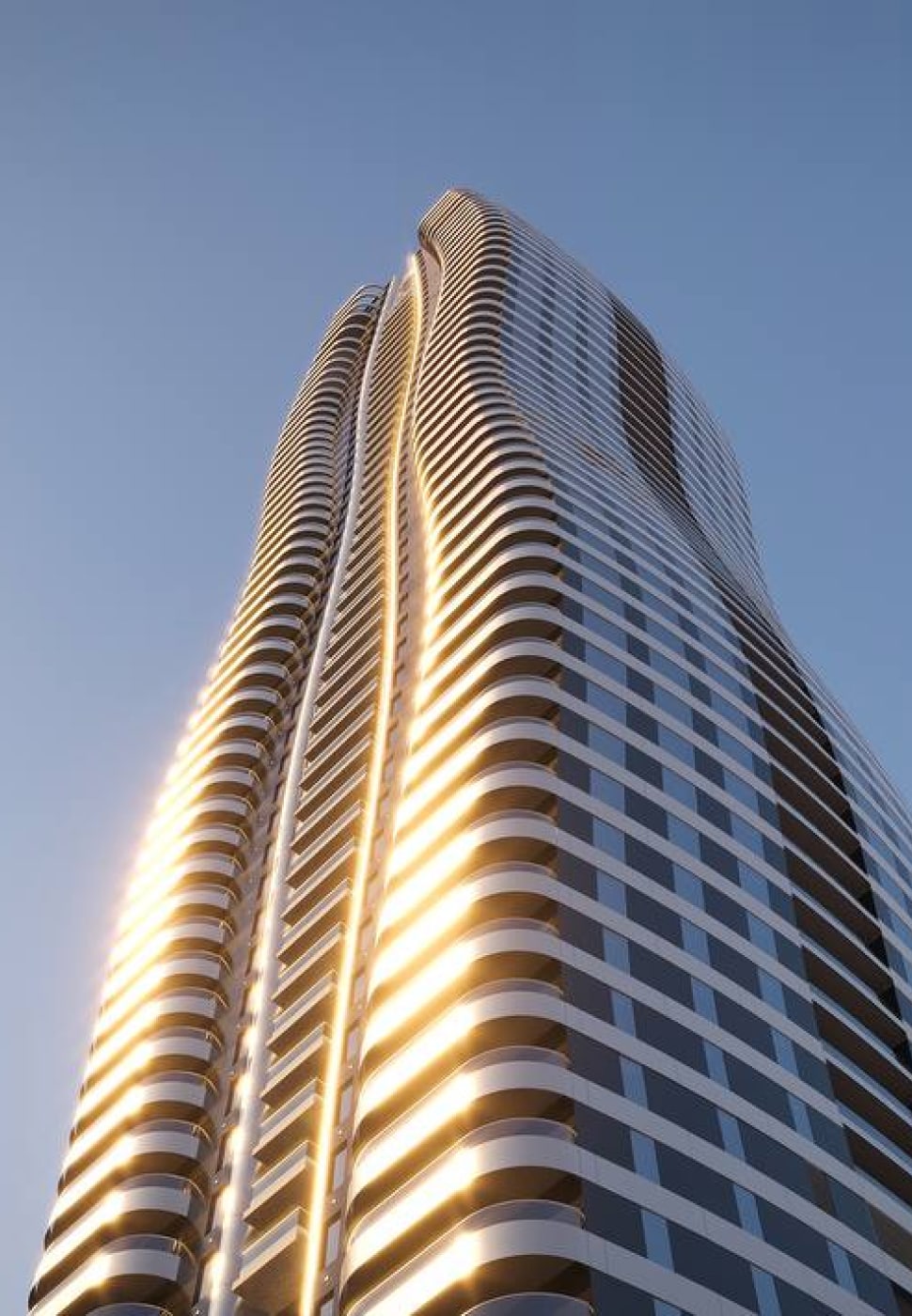 In nature, there are no straight lines.
Tom Wright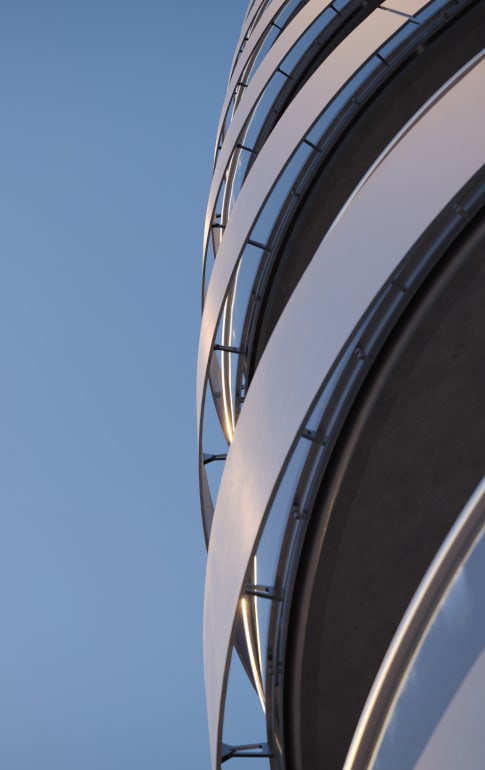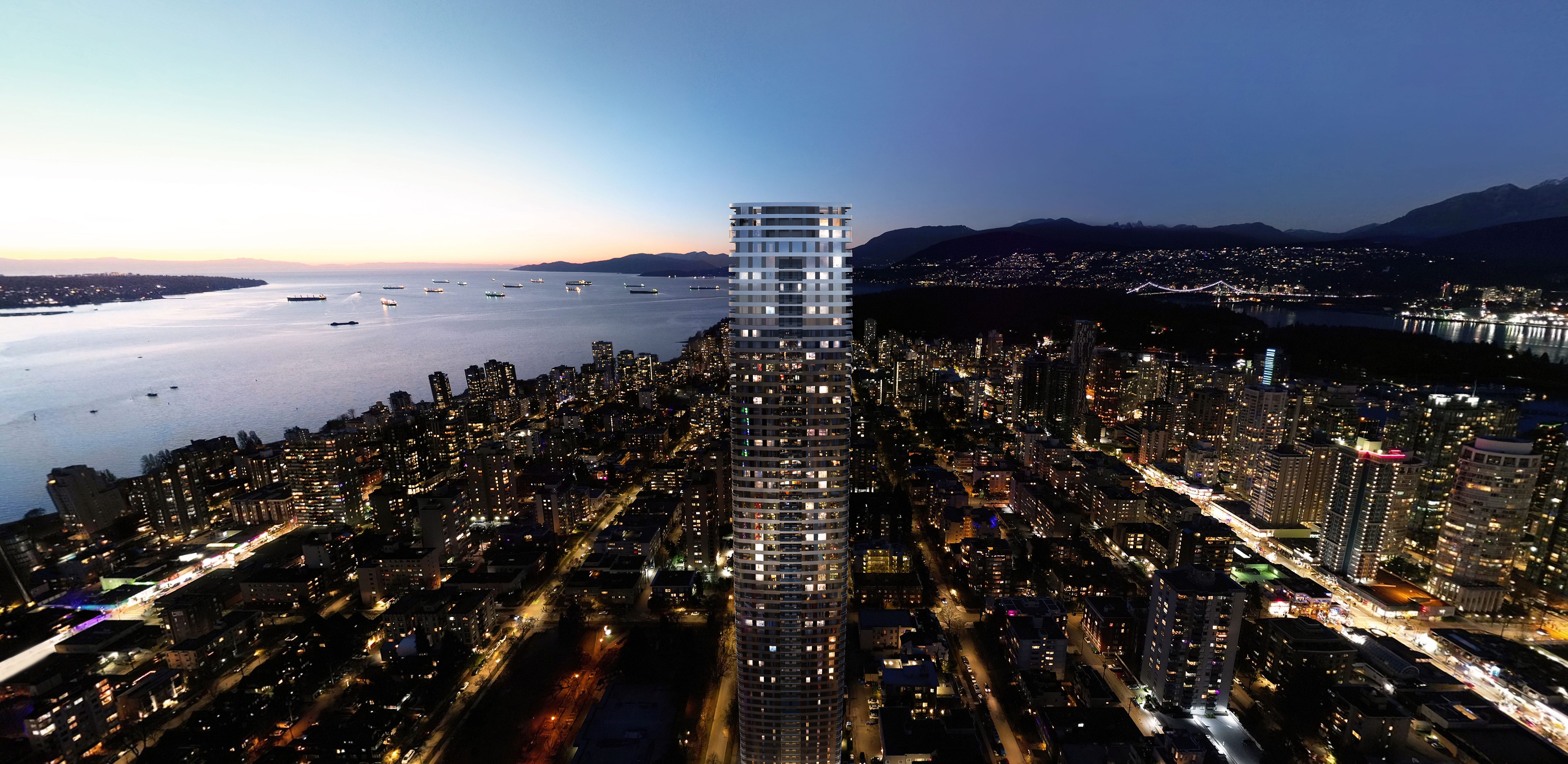 An Architectural Icon —
What lifts architecture into the realm of the iconic? Surveying some of the great buildings across the world, Wright and colleagues conceived a test: is it possible to render a drawing in five seconds that most will recognize and associate with the city where the building stands? Wright says, "There are surprisingly few structures in the world that pass." Yet the Burj Al Arab is assuredly among them.
With CURV, Wright sketched the form of a fresh, green sprout—reaching for the heavens at the pinnacle of the downtown peninsula—an iconic tribute to Vancouver and a symbol for environmental achievement worldwide.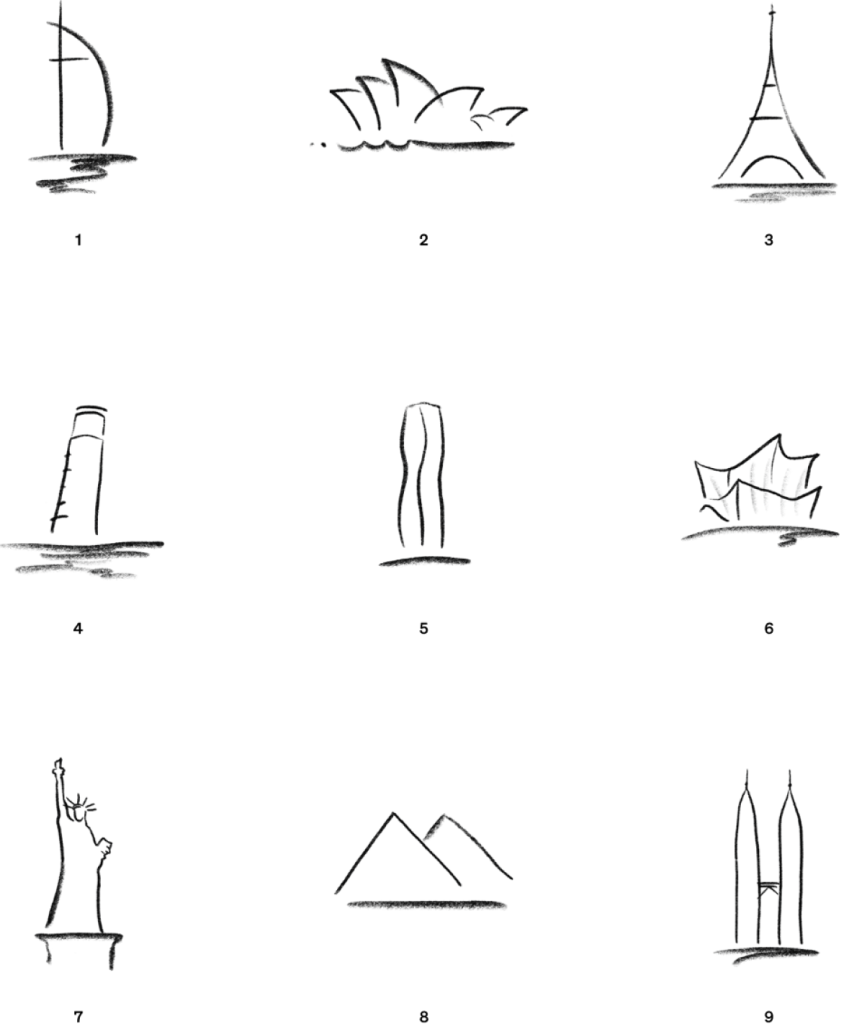 Burj Al Arab designed by Tom Wright Dubai, UAE, 1999
Sydney Opera House designed by Jørn Utzon Sydney, Australia, 1973
Tour Eiffel designed by Stephen Sauvestre Paris, France, 1889
Torre Pendente di Pisa designed by Bonanno Pisano Pisa, Italy, 1372
CURV designed by Tom Wright Vancouver, Canada, 2029
Walt Disney Concert Hall designed by Frank Gehry Los Angeles, USA, 2003
Statue of Liberty designed by Frédéric Auguste Bartholdi New York City, USA, 1886
Giza Necropolis Giza, Egypt, 2600–2500 BC
Petronas Twin Towers designed by César Pelli Kuala Lumpur, Malaysia, 1996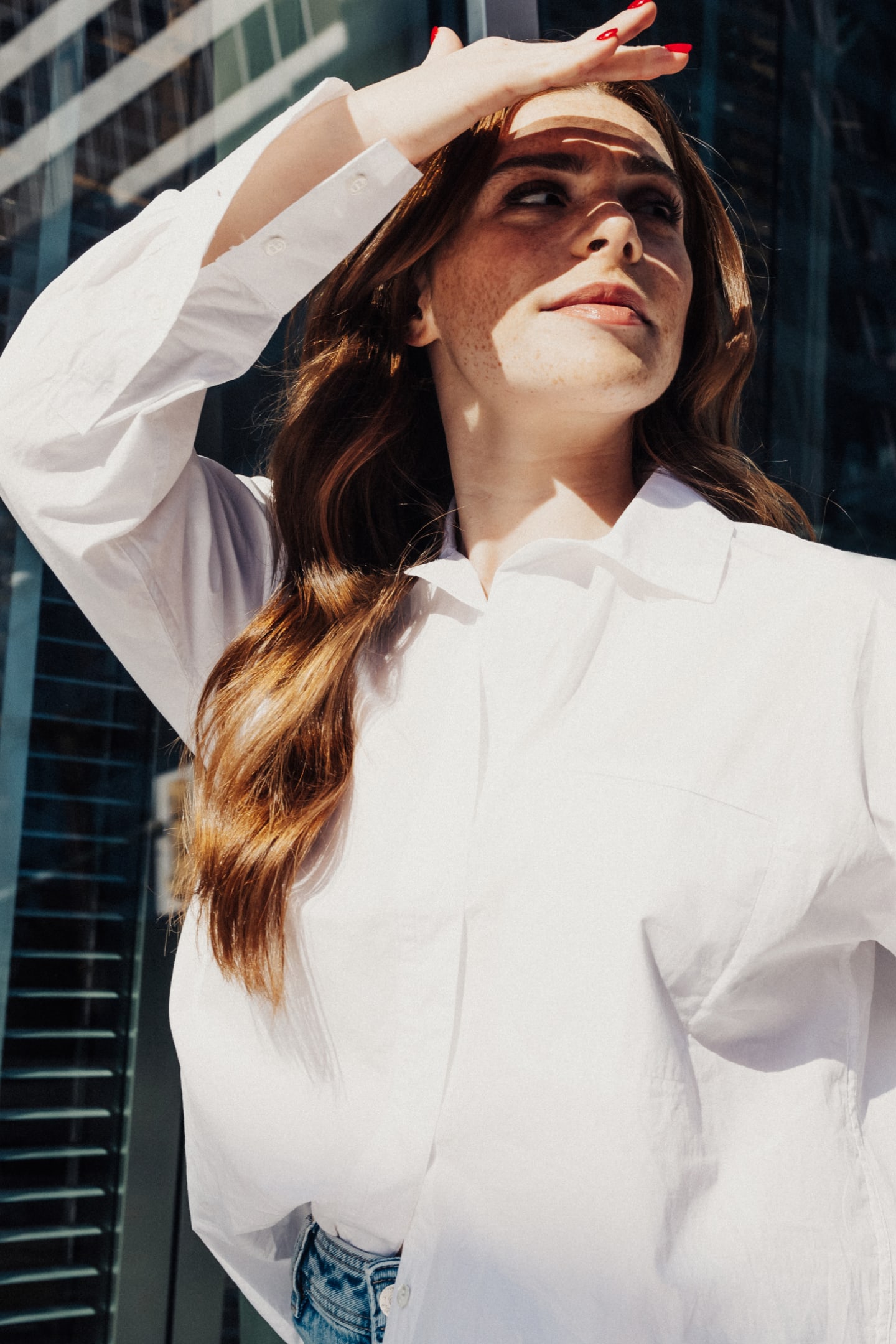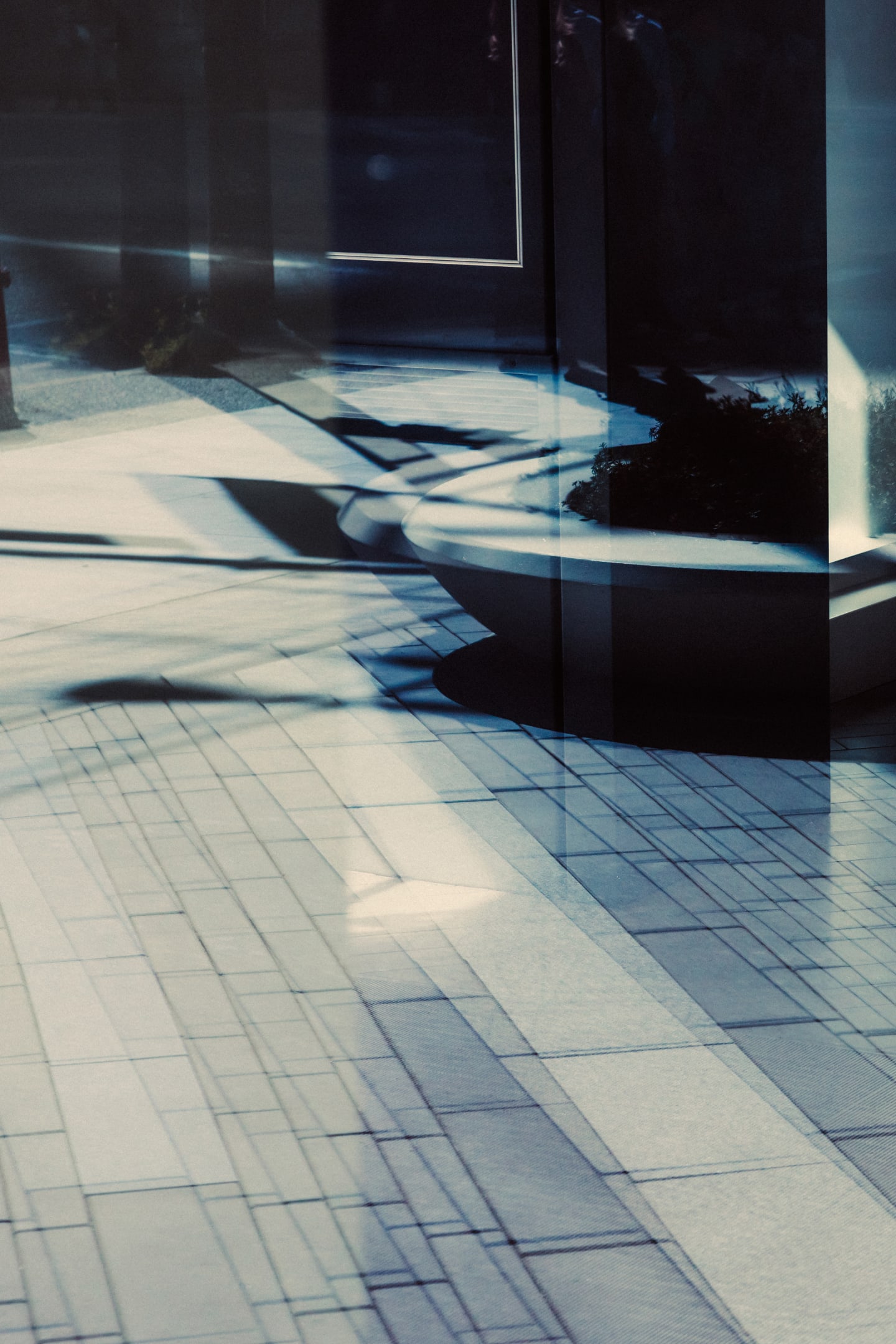 Tom Wright —
CURV architect Tom Wright is a senior partner at the UK-based WKK Architects and one of the world's leading concept architects, with major projects all over Europe, the Middle East and Asia. Since breaking onto the international scene with the Burj Al Arab in the 1990s, Wright says no project triggered the excitement he felt when working on CURV. "When I look back on everything I've done, the Burj will always be there; it was a breakthrough. But I think it will be CURV that I want to talk about."
Burj al Arab, Dubai's leader in Arabian luxury (described as the world's only 7 star hotel) designed by CURV architect Tom Wright
CURV architect Tom Wright,
Principal of WKK Architects

The elegant brushed-steel-and-glass residential entry on Nelson Street, with visitor amenities and custom public art