Interiors —
In a global market where discerning buyers have their choice of impeccably appointed homes, the highest standard of design excellence is a minimum expectation. Building on the foundation of a Passive House tower of this scale, Lemay_id and Andres Escobar have chosen elements and materials that will not just add, but accumulate value, with interior design that is both elegant and enduring.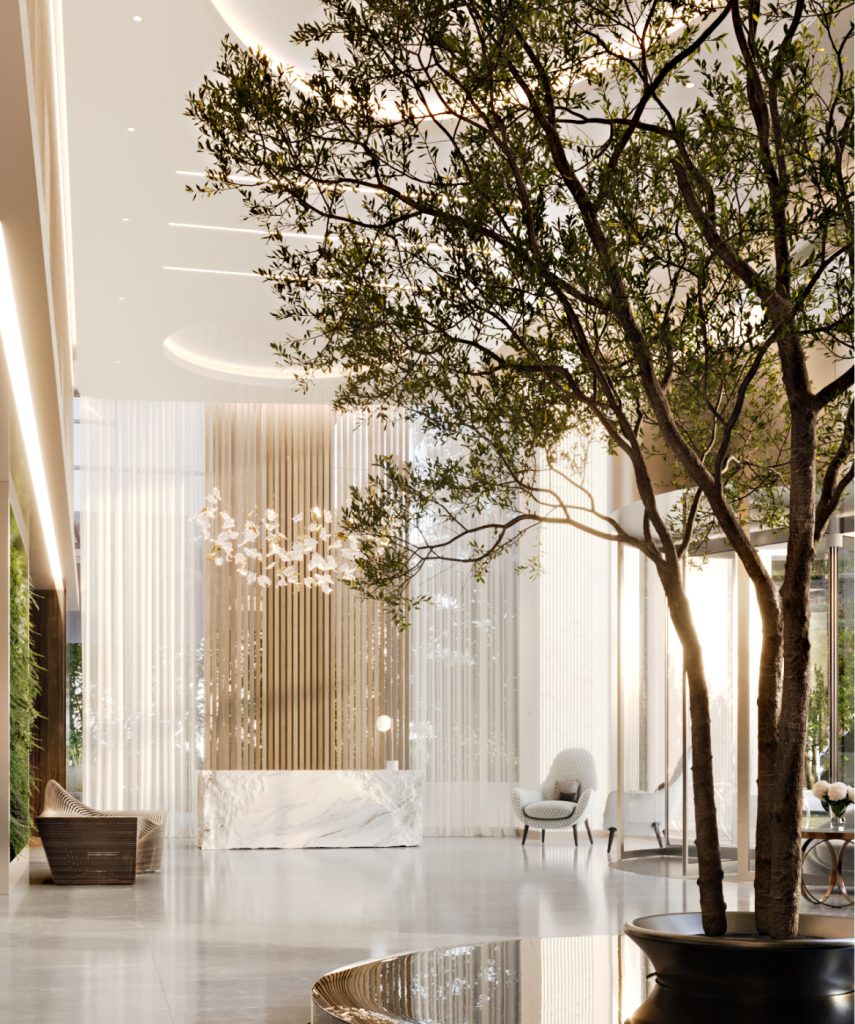 Beginning with the lobby—a sanctuary within the city—their renowned aesthetic and attention to detail is evident from the elevator cabs to the tower's furthest corners, reaching full expression in 358 beautiful, functional residences from the 21st floor upward.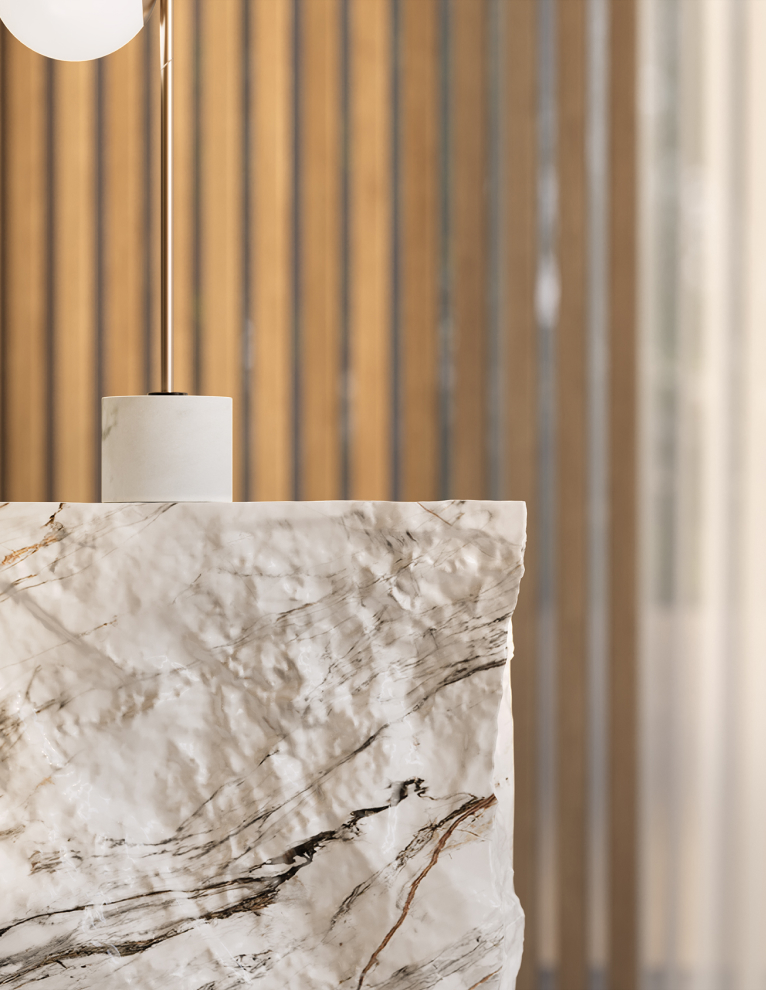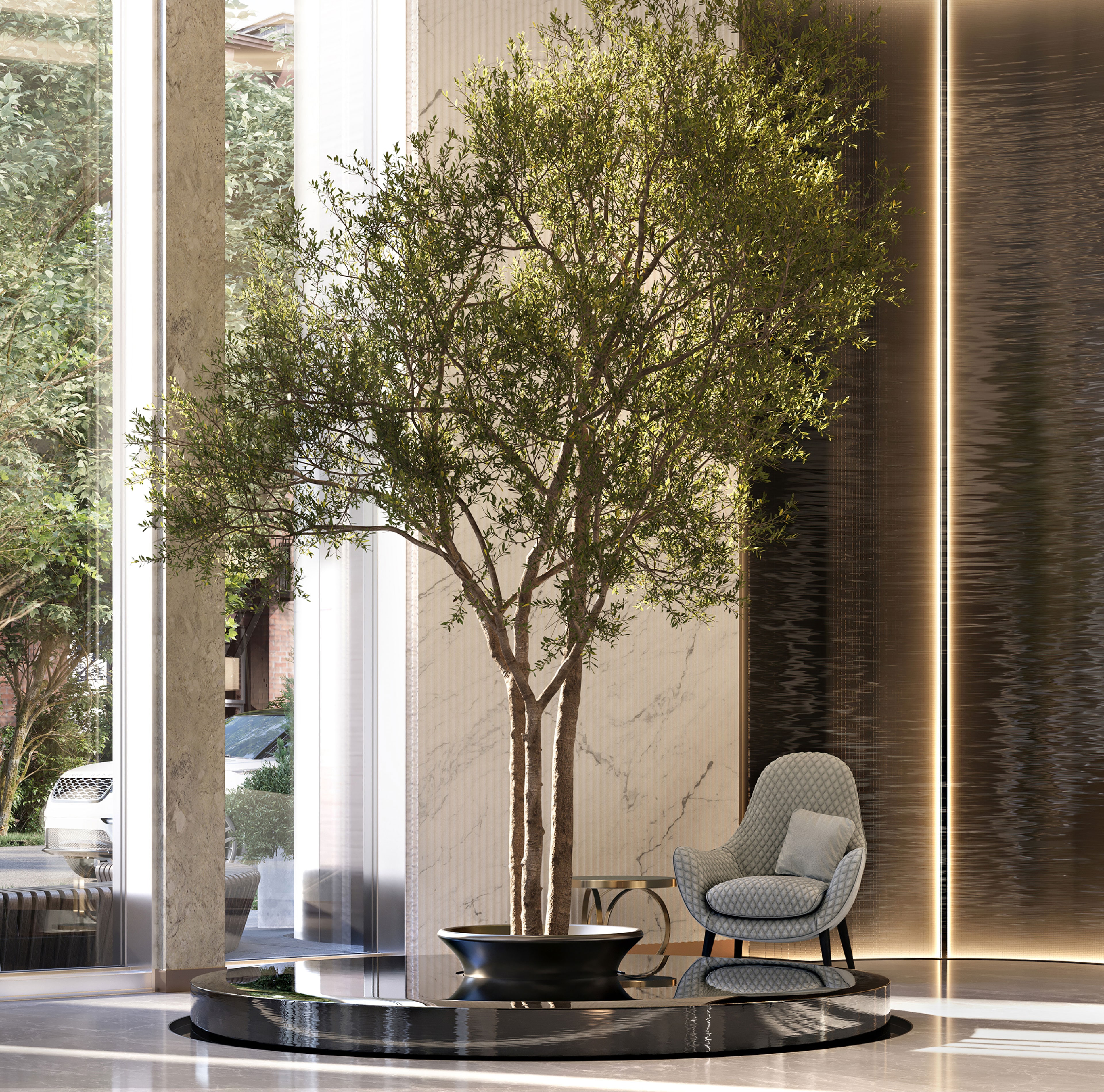 Understated
Sophistication
Lemay_id in Collaboration with Andres Escobar —
Colombian-born, CURV architectural interior designer Andres Escobar honed his craft working with some of Canada's premier design houses, a start that gave him experience in luxury properties in Europe, the Middle East, India, and the Seychelles. But he is particularly renowned for his later work on upscale New York projects such as One Times Square and the Summit Apartments. Collaborating with the equally renowned Lemay_id, Escobar came to CURV with a compelling vision and a strong team.
We used noble materials, given that the building is of such quality."
Andres Escobar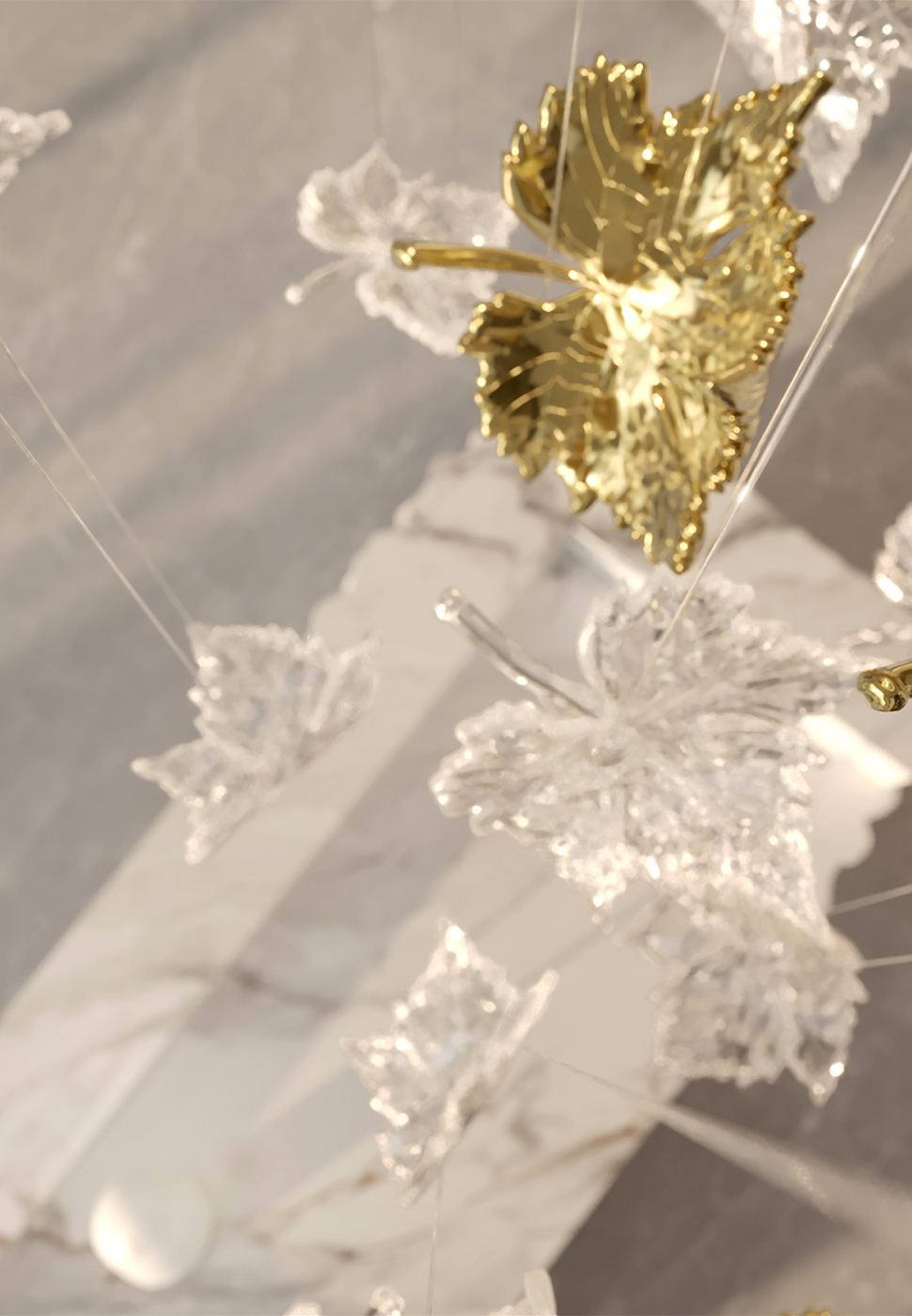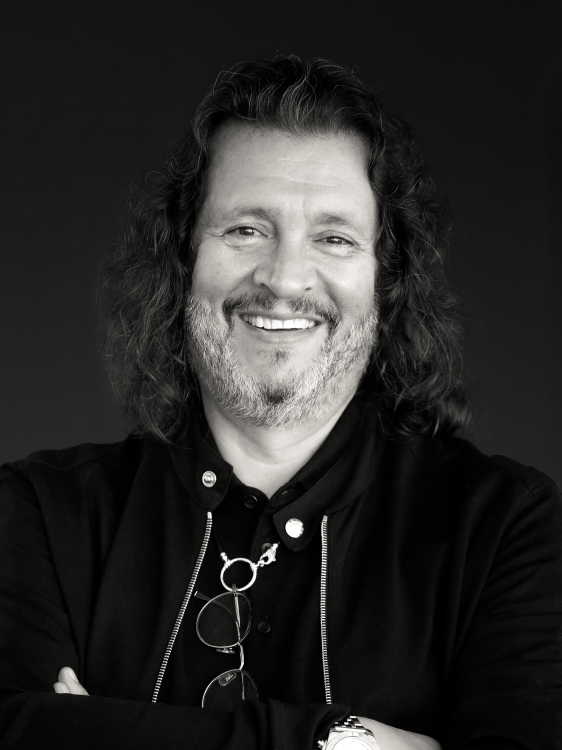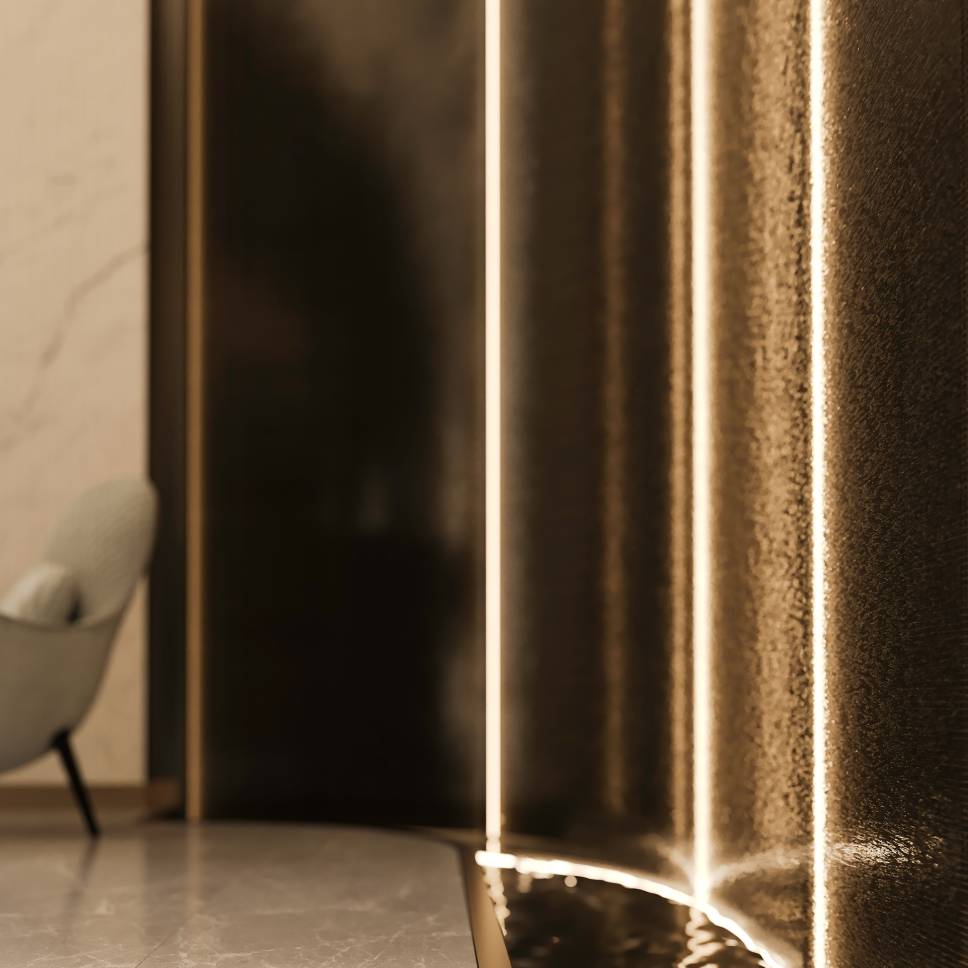 CURV will be an oasis, a place of tranquility in this busy city."
Andres Escobar